New collaboration with Bill and Melinda Gates foundation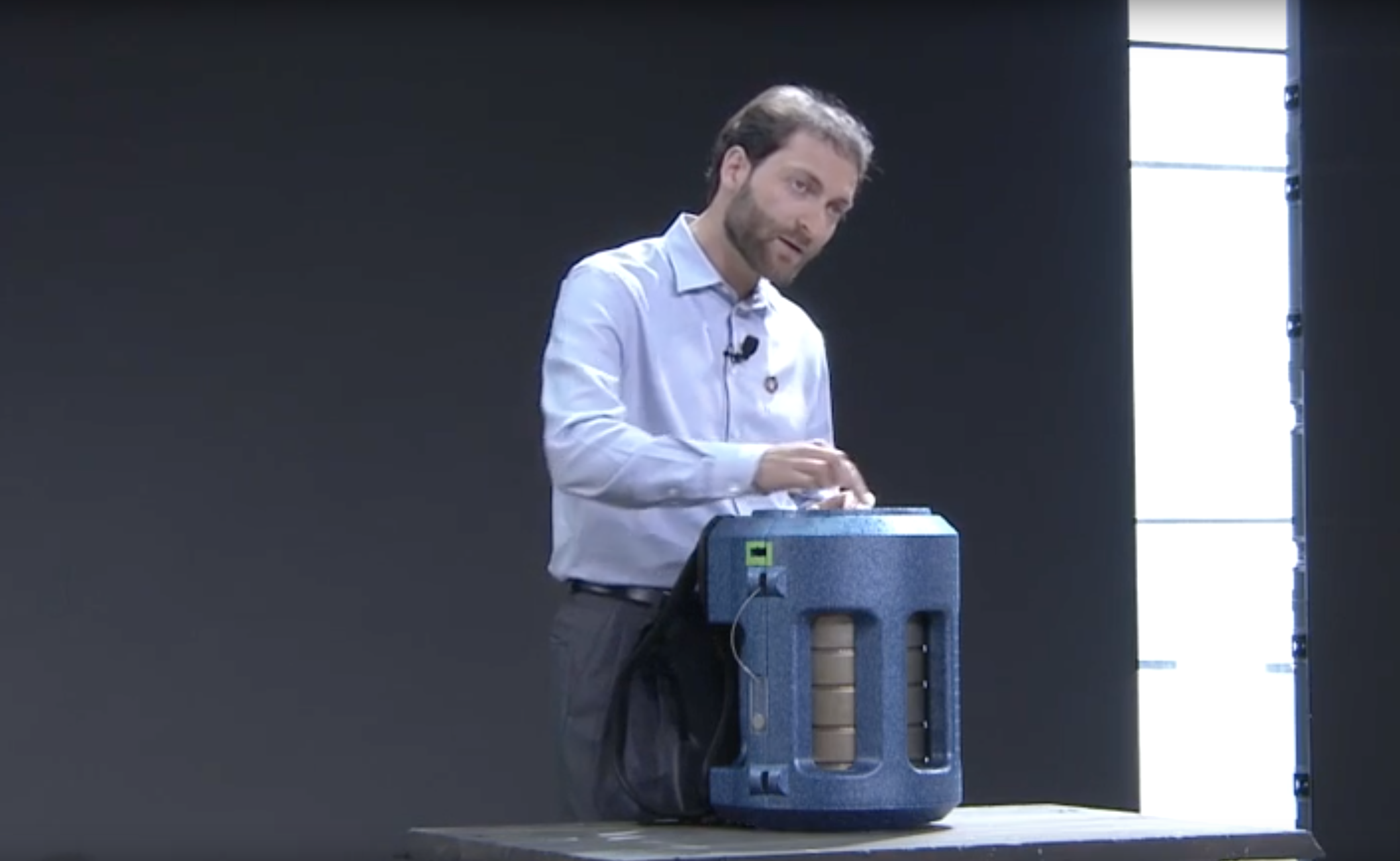 Delta Concept has been selected by the Bill and Mélinda Gates Foundation to participate to the development of an autonomous refrigerated hand carrier, which is dedicated to humanitarian vaccines transport. Thanks to its skill in the bimetal technology, Delta Concept has then developed a thermostat, which is capable to regulate a temperature between 2 and 8°C (medical norm) during more than 10 days.
The aim of the foundation, in partnership with the leading global NGOs, is to fight the endemic diseases in poor countries across the world, where some populations are away from urban areas or from modern clinics.
For this, Delta Concept will start, in 2021, the production of 1,000 thermostats, to progressively reach a goal of 10,000 thermostats per year.